Make informed decisions based on an accurate bookkeeping and accounting system.
We provide confidential, high-quality accounting, bookkeeping, and payroll services to small business owners. No need to hire and train new employees or search for ones who have expertise in every area! Our staff has over 45 years of combined experience!
Chances are, you're not a payroll specialist.  Ensure your employees are paid correctly and payroll tax returns and payments are submitted on time.  Let us help!
We are wholesale providers partnered with national and regional payroll companies, such as Paychex, Intuit, and others, which provide you with world-class capabilities and personal dedicated support through our staff.We process your payroll and ensure your tax deposits and filings to the various federal, state, and local tax agencies are correct and submitted on time, taking that management and worry off your plate.
For a complimentary consultation, call us at 410-893-6779 to schedule an appointment.
Benchmark can handle your entire payroll process from setup, processing, submitting tax payments, and tax return preparation.
Payroll checks and direct deposit

Payroll and benefits deductions

Electronic quarterly and annual payroll tax filings

Attendance and paid time off reporting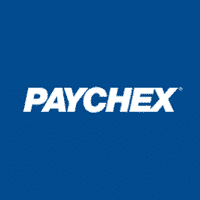 Work smarter, not harder.
With over 34 years of bookkeeping experience, we can help.
We're here to help answer your questions. Running a business can be complicated. Our experts are on hand to help you with every aspect of your bookkeeping and payroll needs. We take great pride in using our expertise for you and look forward to hearing from you.